Bio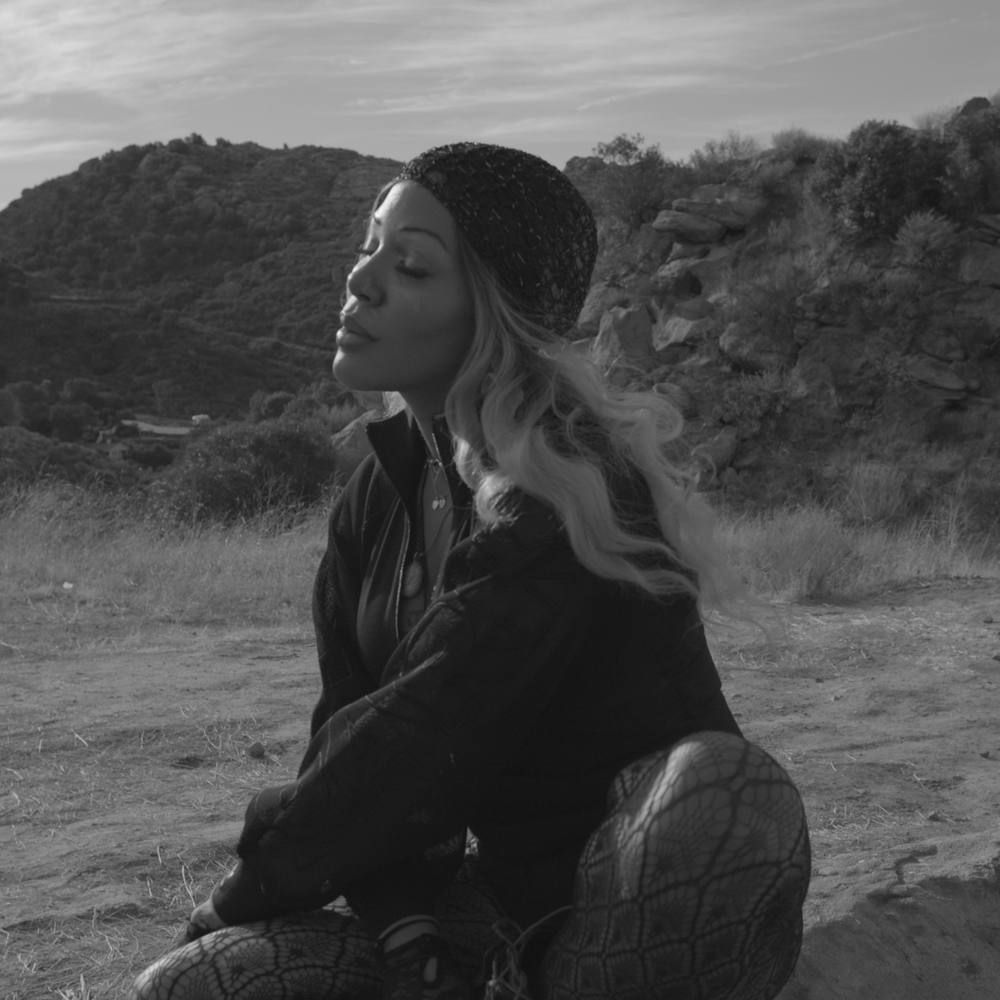 DIA THE LIBRA
THE "HIPPIE HIP-HOPPA" #HIPPIEHOP
DIA THE LIBRA is a multi-faceted & multi-talented songwriter, producer and musical/performance artist; creating her self branded "Hippie-Hop".
A self taught pianist, songwriter, musician & performer - DIA is the FULL PACKAGE. Dia uses her music to tell complete, pure & profound stories. Combining her love for sound and sonic expansion (regardless of genre) - 
DIA IS MUSIC, full stop.
Using pop, avant-garde and offbeat production styles - DIA creates different audiovisual worlds with each song.
Dia makes music to connect and share her own personal journey; while hoping to inspire others to live authentically through whatever expression accurately displays their heart and soul. Through this, she hopes to affect positive change through simply BEING. 
LISTEN and VIEW more DIA THE LIBRA below.