Through her work as a Marketing Representative for Platoon - DIA shares some of her favorite Black Albums and she's inspired by.
Get into it BELOW!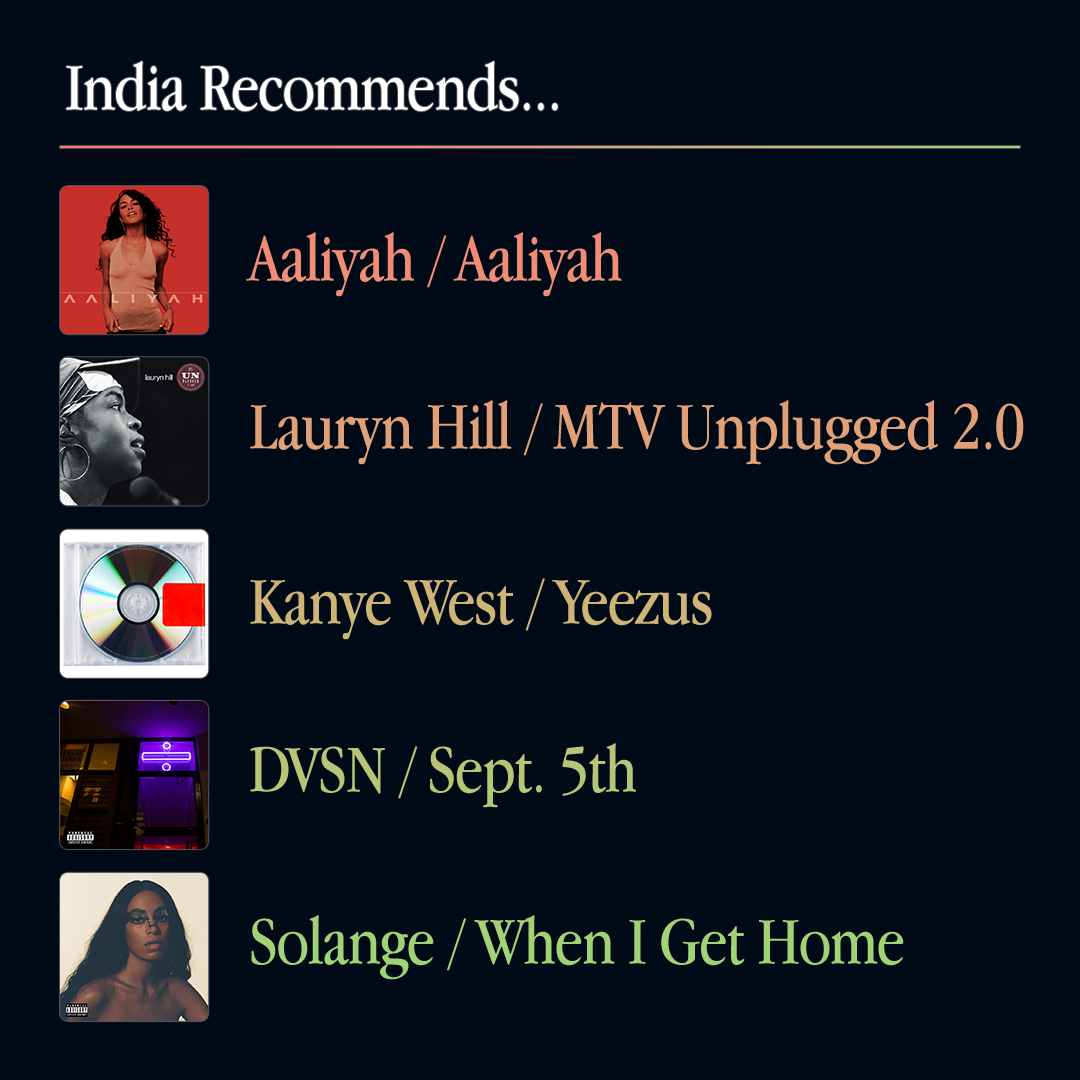 Aaliyah (2001) - Aaliyah 
Aaliyah (and her sound) is still inspiring all the Pop/Alternative R&B /Indie acts of this day and beyond. Her voice, swag and personality is one of a kind and I wonder what she'd create if she were alive today. 
MTV Unplugged 2.0 (2002) - Lauryn Hill 
While most thought this record was a take of an artist unhinged - I've always saw it low-key as a "protest record" against an industry (& world) that treats artists as commodities rather than the connective conduits we are. "I Get Out" and "I Gotta Find Peace of Mind" are my go to mental health songs for when my mind/spirit need sharp reminders. 
Yeezus (2013) - Kanye West 
2013 is a sound capsule within itself but "Yeezus" enhanced my love for the fusion of hip-hop with industrial / electronic / rock sounds. Deep cuts like "I'm In It" get played at any function & all Daft Punk collabs get rotation "on sight!" 
Sept. 5th (2016) - dvsn 
I was introduced to the enigmatic "purple division sign" through their song "Do It Well" on an Apple Music Playlist. I was immediately struck by their slick grooves & how their sexy sound felt so familiar but nostalgic at the same time. 
When I Get Home (2019) - Solange 
Psychedelia, Mysticism, New Age, Jazz and Afro-Futurism combined with contemporary R&B makes this record one of my all time favorites. Solange is a complete autuer and the creativity she combines with unflinching candor always pushes me to do the same in my own music.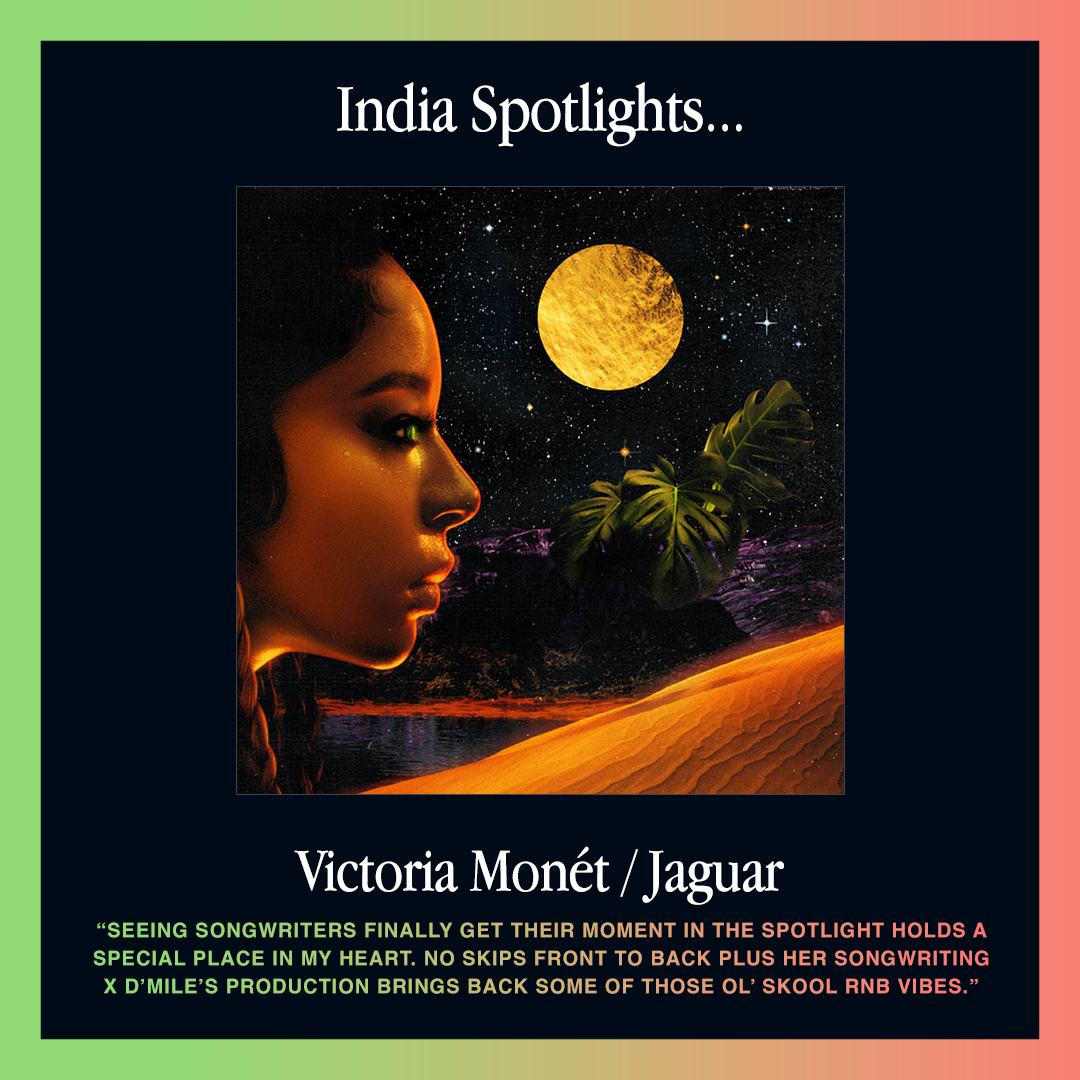 Jaguar - Victoria Monet 
Seeing songwriters finally get their moment in the spotlight holds a special place in my heart. No skips front to back plus her songwriting x D'Mile's production brings back some of those ol' skool RnB vibes.